The power of Photography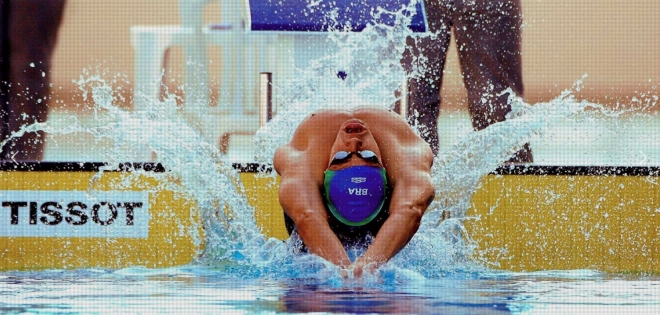 This week I have the honor to receive, here in my office in Germany, the visit one of the greatest Photographers I have ever worked with. Leo Correa is one of the most versatiles photographers I know. His job has inspired a whole generation of professionals and is reference in South America.
Talking to him and seeing again his job, is impossible to dont think in the power that good photography has for print media.
His job can be viewed in http://leocorrea.net