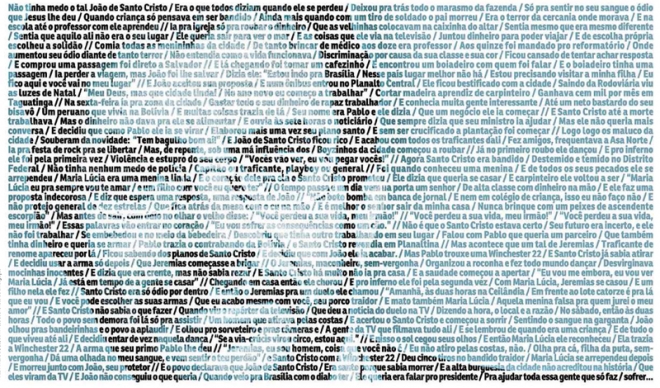 This week I am in Rio de Janeiro. But the most creative front page of all brazilian newspapers today comes from Brasilia.
Correio Braziliense, one of the most traditional newspapers in Brazil (where I had the honor to work as Art Director last year) dedicates its first page for an idol of Brazilian music scenery, Renato Russo, and one of his most famous songs that now will become a movie.
Great to see Correio keeping its tradition for great and creative covers. Congratulations to Ana Dubeux and her team.