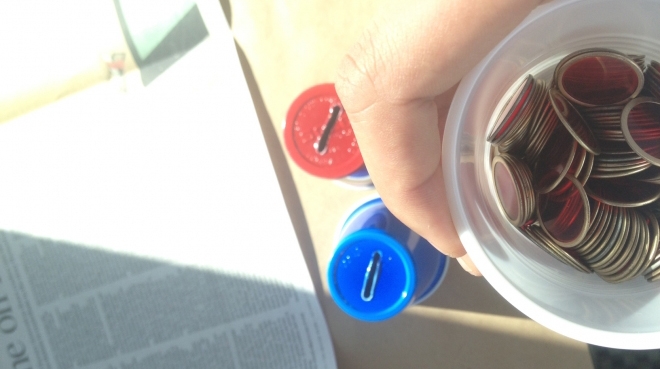 This year I had the honor to be invited to serve as a judge in the world greatest news design competition, (SND, The Best of News Design™ Creative Competition) in Syracuse, New York, USA. It was one of the most interesting design experiences I've had.
Seeing in a few days the work of the newspapers and magazines from all over the world (this year we had 9300 entries – what means something arround 20.000 pages), not only inspires you, but gives you a better understanding of the direction our industry is taking now.
The competition selection processes were days of hard work. From facilitators to judges, everyone had to wake up early and work until late to select the best in the world.
When you are not a judge, it's hard to understand how difficult it is to get an award. The competition is very professionally managed and the discussions between the judges are in very high level.
I was part of the Visuals team of judging. In total we were 5 Judges in this group, selecting infographics, illustrations and photos. Sometimes, not voting for pages that impressed me for the first moment, made me think again in the main point of visual storytelling.
I saw many infographics putting more emphasis on the design than on the information. As is the case in good writing, the same goes for visual storytelling, which should follow the same journalism rules. The best work I saw were both effective and informative – in the first place, it presented information in an accessible way, while the design served as a support for the intelligent use of cognitive tools.
I left New York with lot of snow and realizing the importance of the SND Competition, which valorizes incredible works that serve not only as inspiration for worldwide design team, but give us an important overview of our industry now.