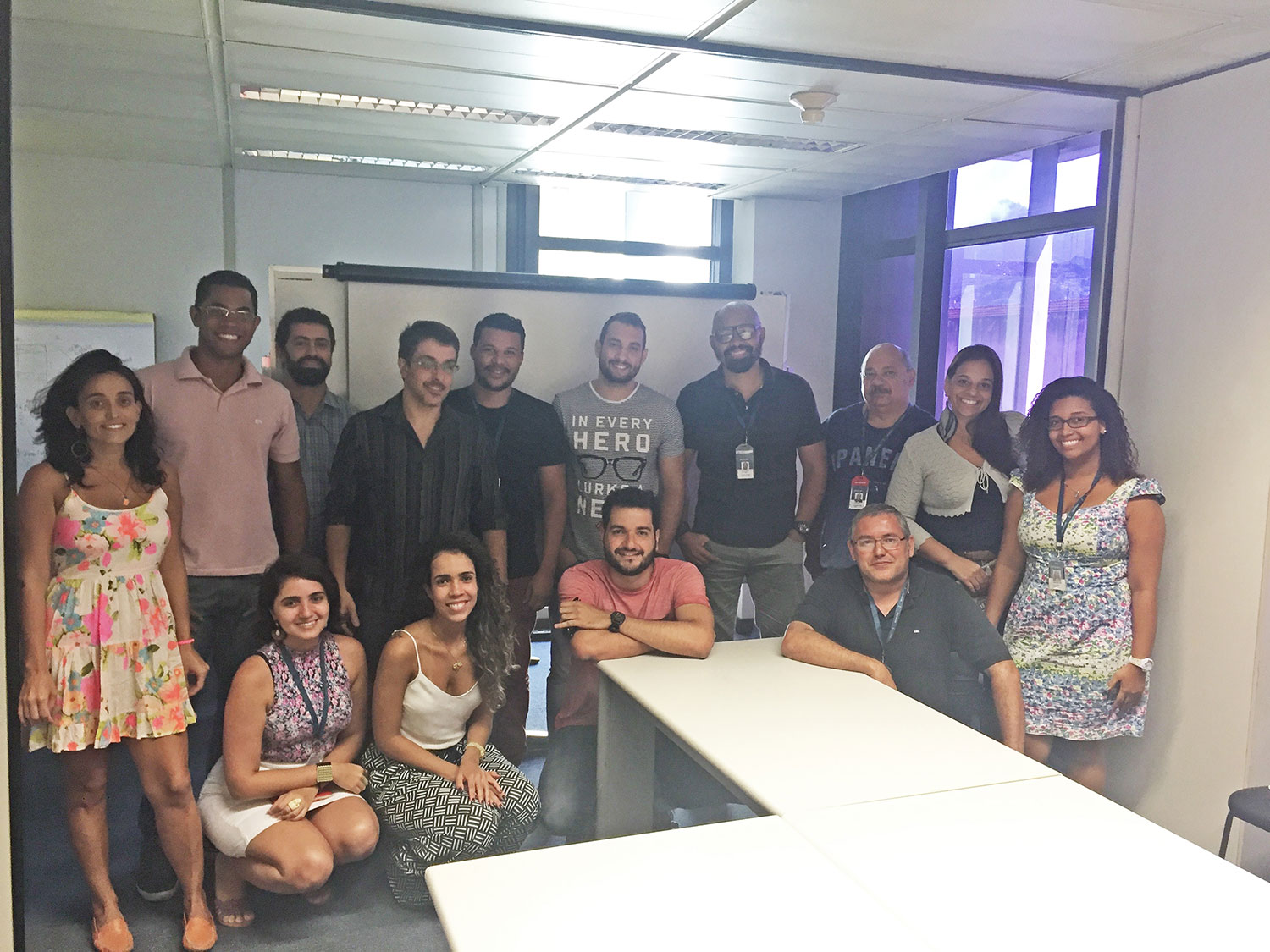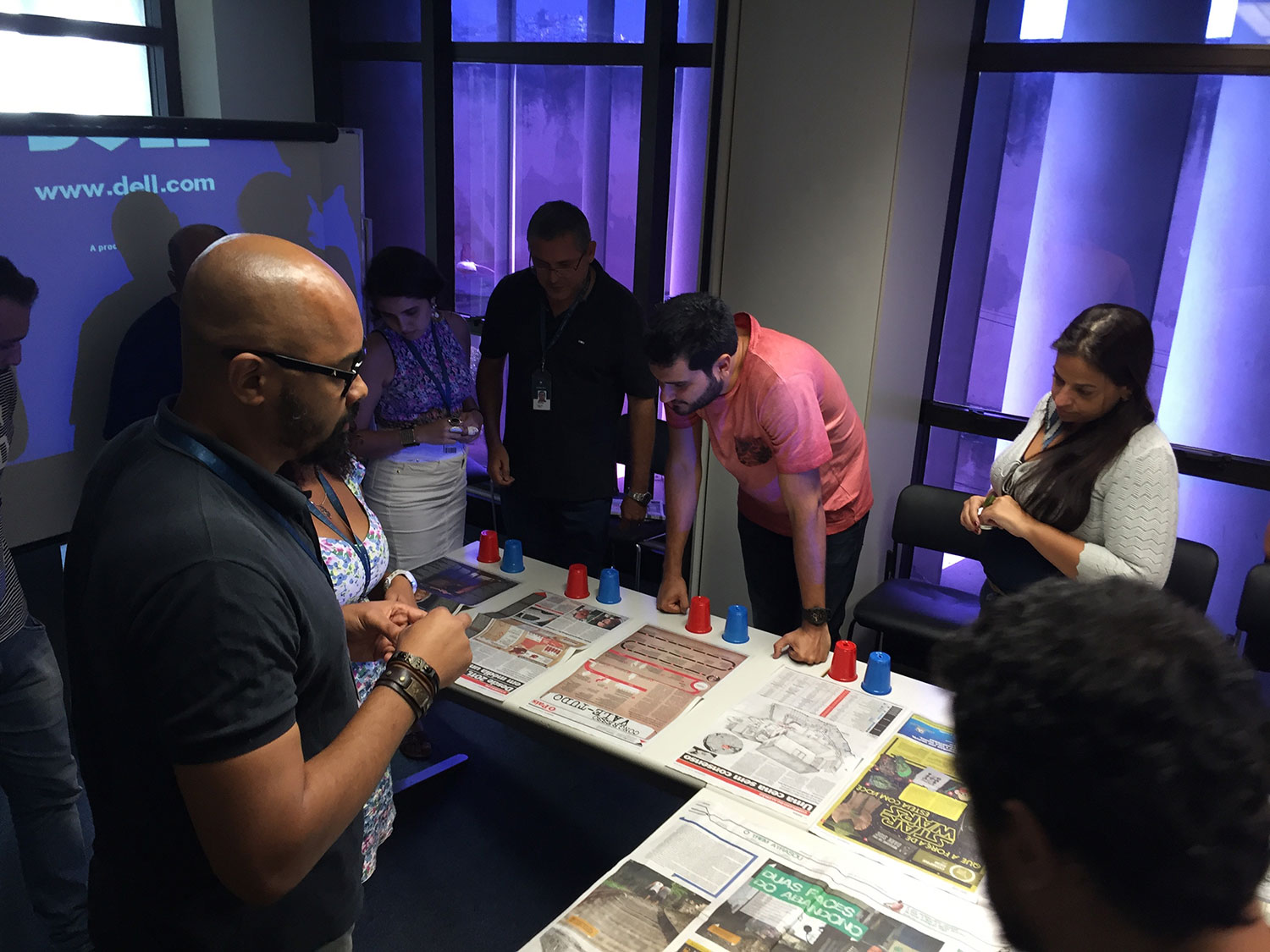 It is a thoughtful, reflective process that helps me understand the amazing transformations of our industry over decades, not to mention my own. It's amazing for me to be back in a newsroom in Brazil, where I was born.
I was invited to give a talk at Extra newspaper, from Rio de Janeiro, one of the main popular newspapers in Brazil. It's amazing the powerful transformation that this talented team of news designers like Sandro Mesquita, Ivan Luiz, Felipe Nadaes, Toni Azevedo and other talented visual journalists are doing in this publication.
Everybody knows how I love those newspapers, and even more the combination of visual journalism with their popular language.
It was great to spent time with the team from Extra, sharing my thoughts about infographics and the power of visual storytelling on information, that simultaneously informs, inspires, entertains and encourages critical thought.