Few years ago, I was in Copenhagen to give a lecture at the "Danish School of Media and Journalism" and a workshop for the "Politiken" and "Ekstra Bladet" newspapers.
After the lecture, at the university, I met Lars Pryds, where I learned that he was the Editor-in-Chief of the SNDs magazine. I was amazed with the incredible contribution that Lars was doing for so many years for our industry, in Scandinavia, a region with so many newspapers and professionals that I admire.
I have been closely following the publication in the last years and this week I found out that Lars, after 11 years of an amazing work, decided to not lead the magazine anymore.
My first reaction was to write him, simply to say "thank you".
For the great magazines. Publications in which we got to know fantastic newspapers, inspiring redesigns, highlights on coverage of special topics, new talented designers, and so many other aspects of our industry, where visual journalism makes a difference.
He answered me sharing his experience in these last 11 years:
"Working with SNDS Magazine for 11 years has been amazing – not least because of all the good people from all over the world, who unselfishly have shared their words, pictures, thoughts and ideas with our loyal readers.
Without this great content, it would not have been possible.We have always tried to let the covers reflect one of the themes or stories within the mag. Sometimes the main story, at others the most visually appealing subject. Here are some of my personal favourites – a selection that also documents the diversity of the content."
I asked Lars to select the 10 magazines that marked him the most. Here is what he says about each of them: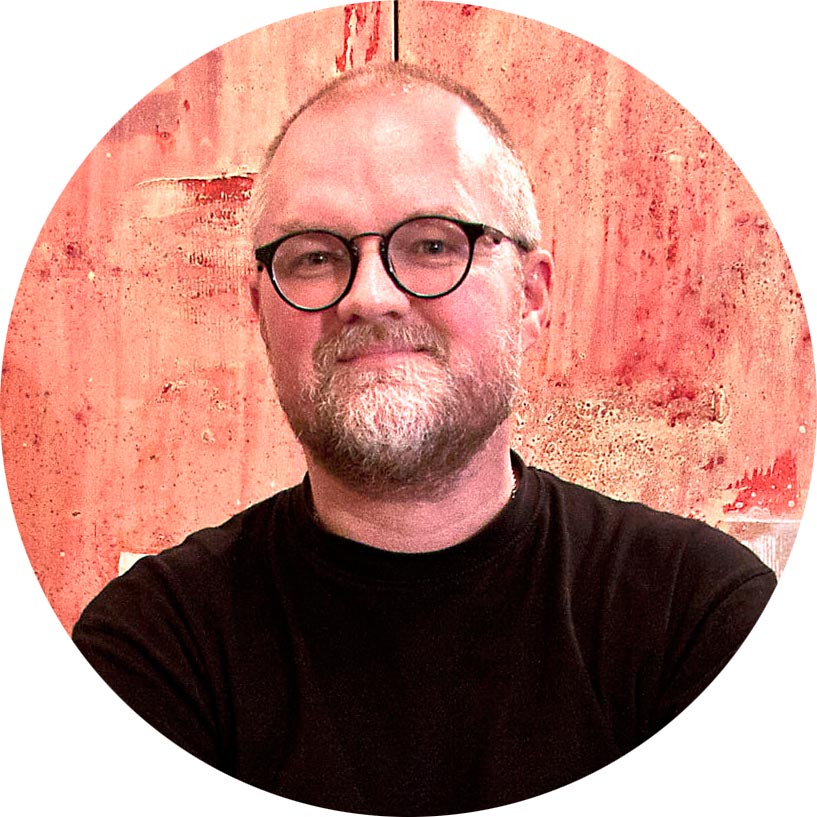 Lars Pryds is a Copenhagen based artist and designer, working with editorial design, publishing and fine art from Tolstrup Pryds Grafisk Tegnestue, which he shares since 1987 with his wife, designer and art critic Lisbeth Tolstrup. He holds a Master's Degree in Design from the Royal Danish Academy of Fine Arts Schools of Architecture, Design and Conservation. He has over 20 years of experience from some of Denmark's largest daily newspapers and is a multiple SND and SNDS award winner.