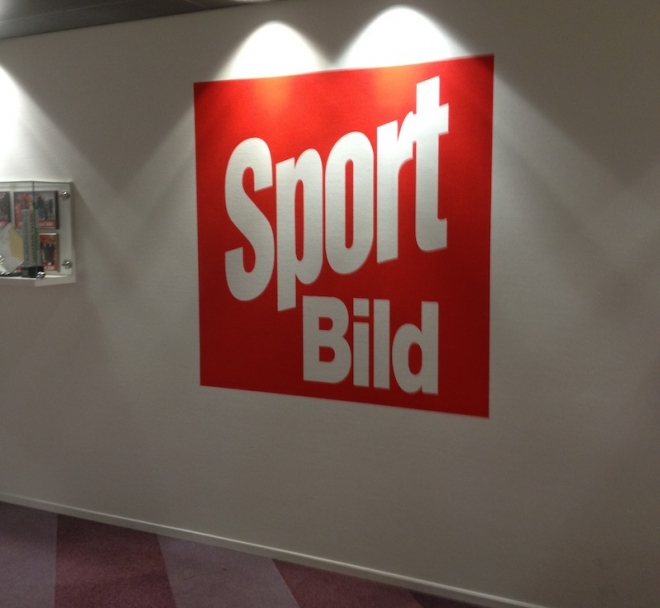 I spent one entire day this week conducting a very exciting workshop (in Hamburg, Germany) for the team of Sport Bild Magazine, one of the largest circulation sports magazine in Europe.
During the course of this last workshop, we have worked together with the layout team and the chief editors on specific points of the Sport Bild project. The idea? Go trough all pages and details of the magazine, propouse changes and introduce techniques and new uses of visual storytelling.
The first results in the end of the day were amazing. It's great to conduct a workshop for such talented people.
For this year, I will conduct (in different cities of Europe) a 2 days workshop about the world of visual storytelling. Soon I will post the schedule here.