Once giving a lecture in an University, I was asked about how is my creative process when I do a page in a newspaper.…
My answer was: "Visual storytelling is like telling a joke".
Because jokes are fascinating. The punchline of a joke is the opposite of expectation. And we laugh. It's sometimes the opposite of something you are thinking. The creation of joke, going through a routine to tell a story after a story, that is presented different, makes you laugh.
I am not saying that visual storytelling is about laughing, but about generating a reaction. The way a joke is suppose to bring you somewhere and drive you somewhere else, this surprise element, catches our attention in order to generate an emotion.
Bellow my latest work at Bild am Sonntag, from the last issue: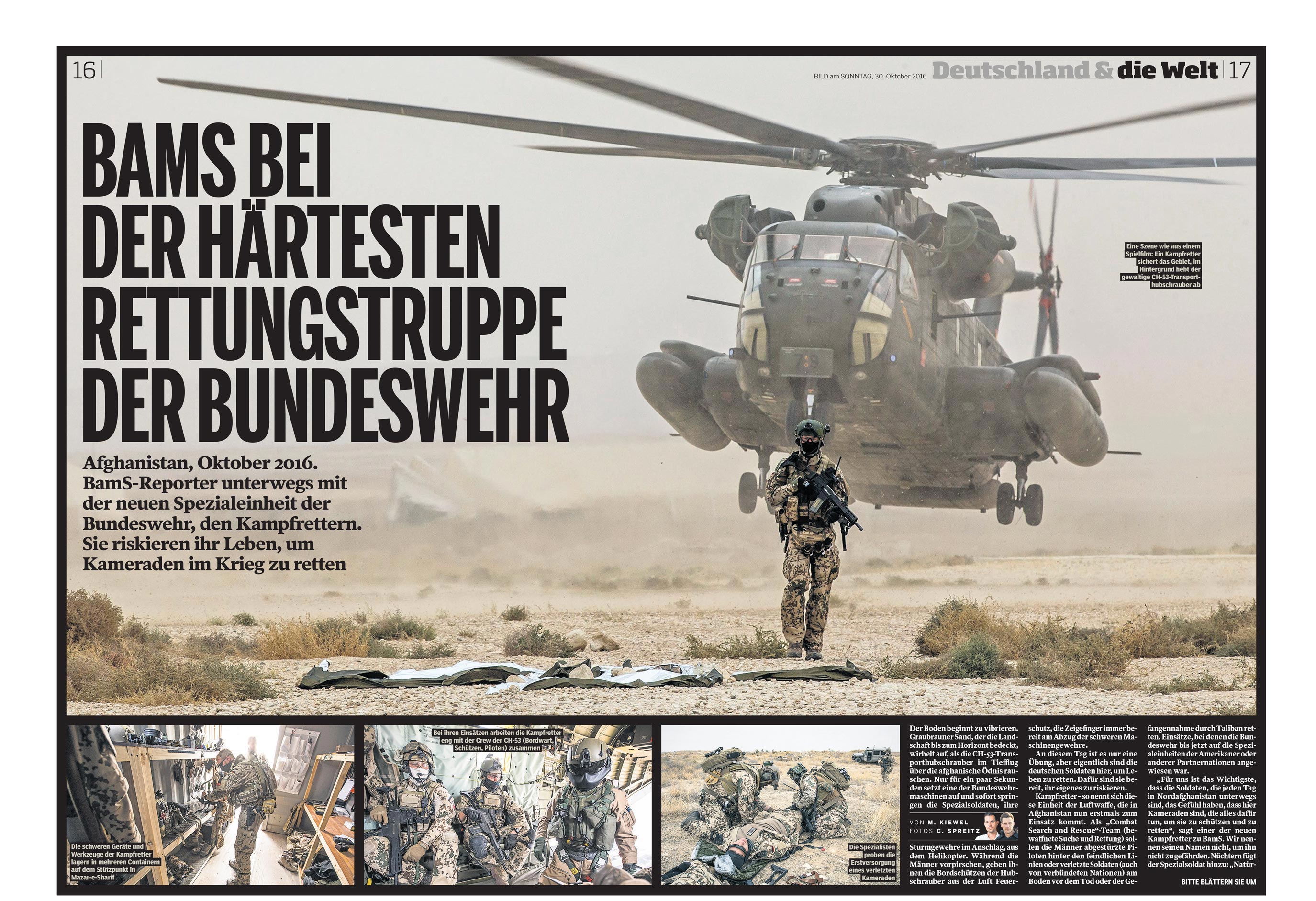 Photos by Christian Spreitz