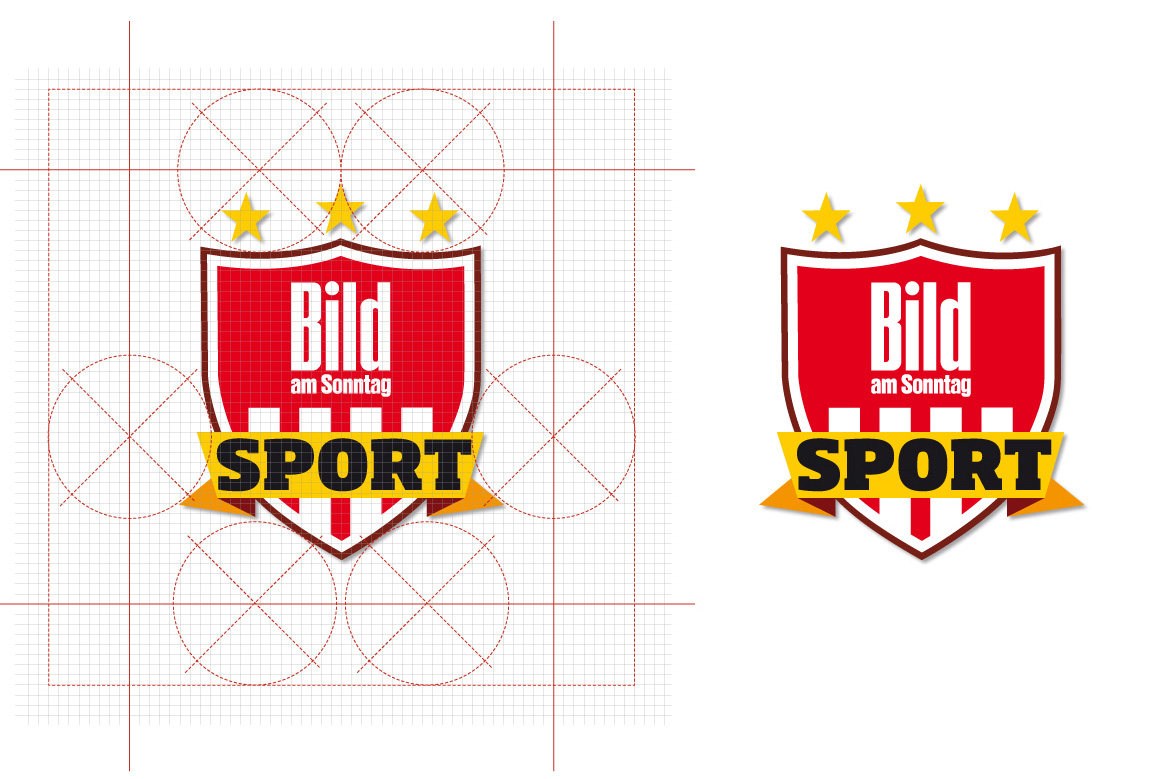 It has been more than a month since I start to create the new concept for the new Sport BamS. An entire new sport paper that comes inside the Bild am Sonntag. The idea was to create a new graphic project in order to have an entire and separated new product inside the Sunday edition, but trying in somehow to keep the same language of BamS.
The first feed-back was awesome. Only in the first few days, more than 150 mails/letters from readers arrived in the newsroom.
Here are the new Logo / cover of the new paper and some pages of the first 2 editions.